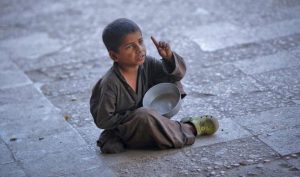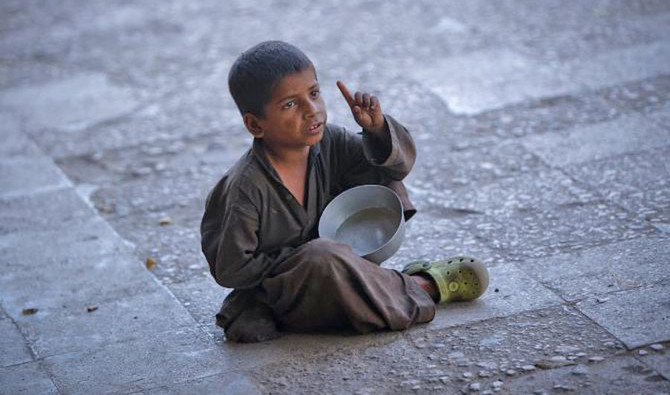 When you give to the Where Most Needed fund, you enable us to provide the best possible support to vulnerable families around the world.
Donate Now
Street Child Protection
Millions of children around the world wake up daily to the risk of violence, exploitation and abuse. Children who have lost or do not live with their parents, children living in conflict zones and children living and working on the streets are some of the most vulnerable. But children anywhere can be exposed to physical, psychological or sexual abuse and violence in the classroom, at home or out collecting water.
That's why Street Child works to create a protective environment for all children as well as responding to the more complex needs of the most vulnerable children to improve their situations, and their mental health and wellbeing.
We work to ensure that the most trusted adults in children's lives, from parents to teachers to social workers, are equipped with the knowledge and skills to care for children's needs in all of the programmes we deliver. We also invest in community child protection, setting up safe spaces for children and supporting local child protection committees to identify and refer protection cases to the relevant social services where they exist. Our trained social workers complement resource-constrained government services by offering counselling, as well as mediation with families, schools and public services. We also offer more specialist support including family tracing and reunification for children who have become estranged from their families, separated by conflict or who have lost their primary caregivers.