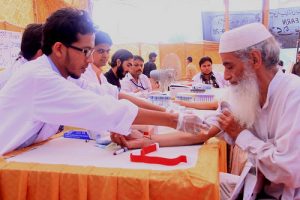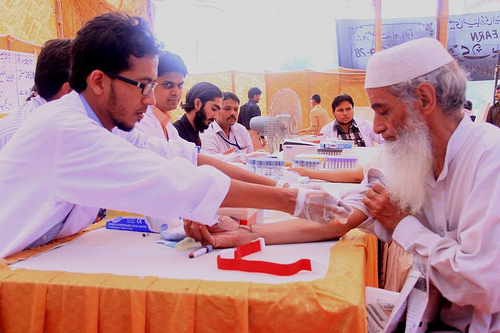 When you give to the Where Most Needed fund, you enable us to provide the best possible support to vulnerable families around the world.
Donate Now
Free Medical Camp
Sponsor a Medical Camp in remote Areas of Pakistan
We set up free medical camps in slums, villages and remote areas across Pakistan to provide free medical facilities including consultation, treatment, diagnostic tests, and medicines. To continue our medical camp services for the deprived and neglected areas in Pakistan, we need your continuous support.
Donate and be a part of our life-saving journey!