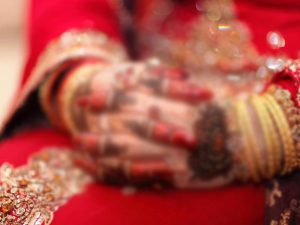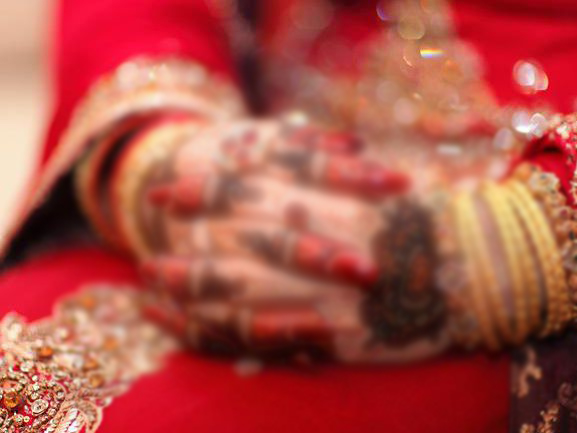 When you give to the Where Most Needed fund, you enable us to provide the best possible support to vulnerable families around the world.
Donate Now
Help & Marriage Arrangement for Poor Girls
Din International Trust regularly organizes congregational marriage programs all over Pakistan in which multiple marriages are arranged in one program. We also support individual marriages in the availability of our Marriage Support Fund. In congregational/individual marriages, we provide the following items to each couple to support them for their new beginnings.
Basic home furniture
Sewing machine
Pedestal fan
Steel crockery
Dinner set