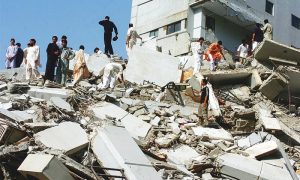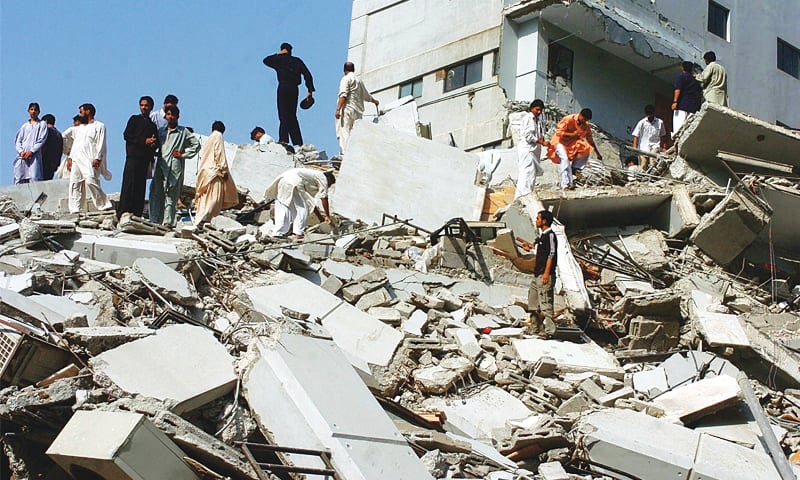 When you give to the Where Most Needed fund, you enable us to provide the best possible support to vulnerable families around the world.
Donate Now
Helping Hand for Natural Disaster
Din International Trust is a global humanitarian relief and development organization responding to human suffering in emergency and disastrous situations anywhere around the world with a special focus in countries where the massive population is living below the poverty line like Pakistan, Afghanistan and many others.
We also have partners ranging from small community support groups to national alliances, and international networks. Din International Trust work with the co-partners helps to facilitate the issues communities face after any natural disaster or humanitarian emergency.