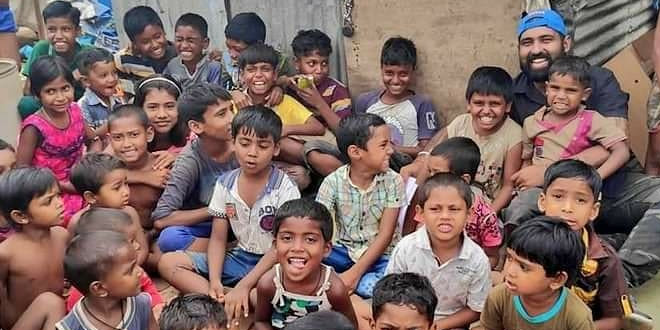 Join Us
We Need Your Help
Support the most disadvantaged communities in the world
When you give to the Where Most Needed fund, you enable us to provide the best possible support to vulnerable families around the world.
Not only do your donations provide immediate relief to communities devastated by disasters and conflicts, but they also go towards making a lasting impact through sustainable developments in the provision of healthcare, clean water, food and education.
We work closely with local experts to locate where the need is greatest and create solutions that work best for specific communities.
From delivering emergency food supplies to starving families to providing specialised healthcare to mothers and babies, your support transforms thousands of lives every single day.
How We Help Families Around The World
Free Medical Camp
Street Child Protection
Orphan Lookafter and Help
Helping Hand for Natural Disaster
Help & Marriage Arrangement for Poor Girls